About the site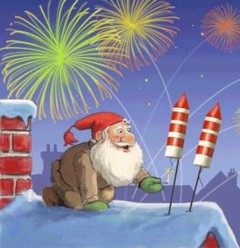 The author of this site has worked in the considered area for about 50 years. During these years he developed several new techniques, algorithms and computer programs on space ballistic topic. Some of these results occurred to be demanded and are used for solving some application tasks. The author published more than a hundred papers and some monographs on this subject. Nevertheless, a part of developments made, in particular, in recent 15-20 years, has not still found a sufficiently wide scope of followers.
The purpose of the site is to acquaint the users with new results in the space ballistics area and to help them in applying these results to solve various application tasks. The feature of materials presented here is not only acquainting the users with the results, but also rendering them assistance in solving application tasks with applying this original software.
The site consists of two basic sections.

1.Models of satellites motion.
2.Modeling of space debris.
For getting more complete information on these topics, you should address the relevant menu items. The author hopes that these materials will be useful not only for specialists, but for students, post-graduate students and amateurs as well.
The author thanks A.G. Klimenko, E.V. Koverga, and his own son A.A. Nazarenko for assistance in developing this site.